Our Favorite Spring Deals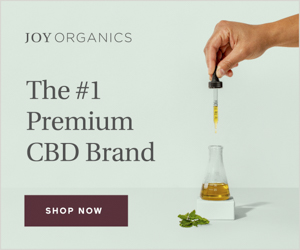 Get 15% Off
Your Order Now
at Joy Organics with coupon code: Mavenjoy
Click here for more deals and coupons from a few of our favorite, extra-special businesses!
Contact

Please contact Mavenjoy with your comments, questions, concerns or thoughts--we love hearing from you and do our best to personally reply to every inquiry!

To join our mailing list, simply click here. To unsubscribe from our mailings, simply click here.

Thank you for visiting us! And remember, share the joy!
---
---
---
Let Your Legislators Know What's Important to You...