Our Favorite Deals for Fall 2022
Misfits Market
Organic Produce & Pantry Foods Delivered!

Organic Produce Delivered to Your Door! Up to 40% off Grocery Store Prices!
Get $10 off your First Box
with code COOKWME-GH4NZL
Check out why this is our favorite produce delivery service...
Joy Organics
Save BIG on Organic, Pharmaceutical-Grade Hemp CBD Products at Joy Organics

Click here for more deals and coupons from a few of our favorite, extra-special businesses!
Resources for Farmers Markets  
Ultimate Guide to Growing Your Local Farmers Market
The USDA's National Farmers Market Directory lists over 8,400 operational farmers markets, a number that has more than quadrupled since 1994. This trend bodes well for local food producers, businesses, artists, artisans, communities, economies and each one of us.
And the more the merrier...more markets, more vendors (with more local craftspeople), more farms producing, sustaining more farming families, more local businesses, consumers, institutions (Yes, our hospitals! School systems! Assisted living facilities!) buying more, more months open, more funding to improve access for all...
Farmers markets work on so many levels to build sustainable channels in and between rural and urban communities, for and among farmers, consumers, private and public enterprises, and for the health of our bodies, environment and commerce. We need farmers markets and we need them to be a viable, vital piece of strengthening our country for years to come.
The following resources can help us start, fund and promote farmers markets so not only do they exist in more and more places, but they also succeed for all involved.
Shop ABLE's Best Deals of the Season
Farmers Markets Resources
---
How to Fund a Farmers Market
---
How to Promote & Grow a Farmers Market
---
How to  List Your Farmers Market, Farm, CSA or other Local Food Provider
Joycott Your Local Faves: Start a Joycott
**MORE** Farming Grants, Loans & Funding
Our best picks for financing and funding your farm and other agricultural initiatives from both private and public sources.
---
10% OFF Your Vitacost.com Order! Use Promo code AFFL10.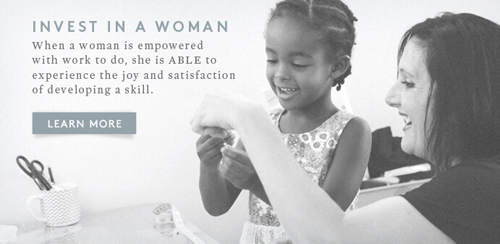 More from Mavenjoy...
for
Living Well
&
Doing Good
Healthy Cooking Recipes
Find Meaningful Work
Save Money
Eat Well
---
---
Let Your Legislators Know What's Important to You...