Our Favorite Deals for Fall 2022
Misfits Market
Organic Produce & Pantry Foods Delivered!

Organic Produce Delivered to Your Door! Up to 40% off Grocery Store Prices!
Get $10 off your First Box
with code COOKWME-GH4NZL
Check out why this is our favorite produce delivery service...
Joy Organics
Save BIG on Organic, Pharmaceutical-Grade Hemp CBD Products at Joy Organics

Click here for more deals and coupons from a few of our favorite, extra-special businesses!
Your Find-It Guide
For the What, Why, How & Wow of Sustainable Live*Work*Play
Sustainable Live*Work*Play exists as a resource to shine a light on solutions for everyday issues that make a difference to you, others and our environment. Mavenjoy scours the offline and online worlds to discover the people, products and ideas that help us live well and do good. We especially thrive on sharing these handpicked finds that are contributing something extra-special to the world with you.

Why? Because they're pretty darn cool, they've earned a shout-out, and you deserve to know about them. The simple hope is that by putting more sustainable options at our fingertips and introducing the ideas and people behind them, we'll understand the potentially positive impact that comes with all we do -- from the life we lead, to the work we undertake, to the play we enjoy -- and then choose to support those things helping us do it.

Find-It Guides
Personally curated favorites and finds for...
So dive in and check back often as Mavenjoy stays hot on the trail of the best in must-have tips and favorite finds for sustainable living, working and playing!
---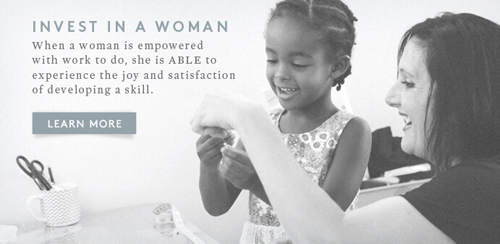 ---
Let Your Legislators Know What's Important to You...