A Few of Our Favorite Green Shopping Picks
Green shopping options from sustainable companies and small, independent businesses are available for everything from organic roses to online pet supplies and sustainable shoes to natural groceries of all kinds. Below are a few of our favorite green companies and shopping experiences that are doing business differently and contributing to a greater good, beyond just their own economic good.

Our Favorite Deals of the Season...
Never Mind Black Friday, Go Green!
Support small, independent, local, green (and blue!) businesses!
+ Small Business Saturday and Giving Tuesday!
And should you be lucky enough to find yourself in the Georgia Mountains, 
Blue Friday is a must!
---
Joy Organics
Save BIG on Organic, Pharmaceutical-Grade Hemp CBD Products at Joy Organics
Organic Pharmaceutical-Grade Hemp CBD
Save 35% Off PLUS 1st 1,000 get TWO GIFTS
---
Reel Premium Bamboo Toilet Paper & Paper Towels - Delivered




New Customers: Use Code "10REEL" and Get $10 Off!

Misfits Market - Organic Produce and Pantry Staples, DELIVERED

Organic Produce Delivered! Save 30% on Your First Box w/ code: COOKWME-GH4NZL
---
---
---
---
Discover Companies with a Story and a Mission...
---
---
---
---

More from Mavenjoy...
for
Living Well
&
Doing Good
Healthy Cooking Recipes
Find Meaningful Work
Save Money
Eat Well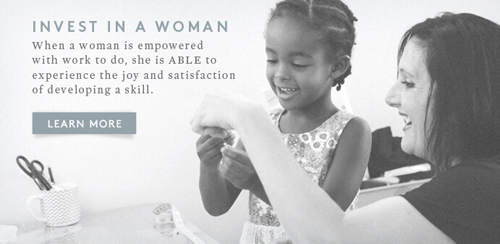 ---
Let Your Legislators Know What's Important to You...