Favorite Deal of the Month

All Your Favorite Organic & Non-GMO Brands Delivered to Your Door For Less -- Way Less!  
+ For a Limited Time New Customers Get 25% Off Your First Order!

Mailing List

Share in the joy, join our mailing list for Mavenjoy must-have news and updates!
We absolutely respect and value your privacy and the permission you are granting us to periodically email you. We promise never to share your information with others or abuse the privilege by communicating too often or gratuitously. If at any time you wish to unsubscribe, simply click here. 
Thank you and stay tuned for more sustainable tips and favorites for your life, business and enjoyment.
---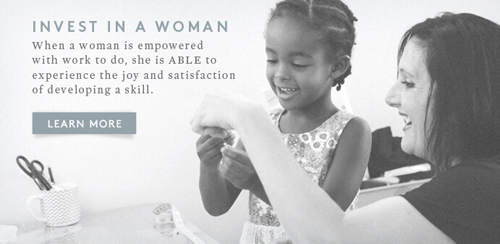 ---
Let Your Legislators Know What's Important to You...