Our Favorite Deals for Spring 2022
Misfits Market
Organic Produce & Pantry Foods Delivered!

Organic Produce Delivered to Your Door! Up to 40% off Grocery Store Prices!
** Limited Time Offer **
Get $20 off your First Box
with code COOKWME-GH4NZL
Check out why this is our favorite produce delivery service...
Joy Organics
Save BIG on Organic, Pharmaceutical-Grade Hemp CBD Products at Joy Organics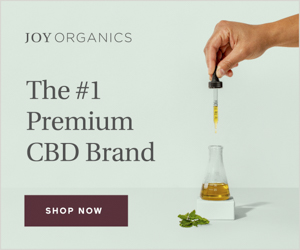 Get 15% off at Joy Organics with coupon code: Mavenjoy
Click here for more deals and coupons from a few of our favorite, extra-special businesses!
The What, Why, How & Wow of Organic Style, Beauty & Fashion
Looking Good, Feeling Good, Doing Good
For attractive lips, speak words of kindness.
For lovely eyes, seek out the good in people.
For a slim figure, share your food with the hungry.
For beautiful hair, let a child run his fingers through it once a day.
For poise, walk with the knowledge that you will never walk alone.
- Sam Levenson
\
DIY BEAUTY TIPS
Coming soon...


NATURAL SKINCARE PICKS
Coming soon...


ORGANIC STYLE FINDS
Coming soon...

More from Mavenjoy...
for
Living Well
&
Doing Good
Shop with Heart, Mind & Soul
Save Money
Eat Well
Find Meaningful Work
---
Let Your Legislators Know What's Important to You...