Our Favorite Deals for Spring 2022
Misfits Market
Organic Produce & Pantry Foods Delivered!

Organic Produce Delivered to Your Door! Up to 40% off Grocery Store Prices!
** Limited Time Offer **
Get $20 off your First Box
with code COOKWME-GH4NZL
Check out why this is our favorite produce delivery service...
Joy Organics
Save BIG on Organic, Pharmaceutical-Grade Hemp CBD Products at Joy Organics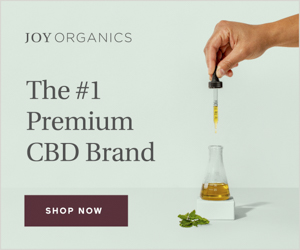 Get 15% off at Joy Organics with coupon code: Mavenjoy
Click here for more deals and coupons from a few of our favorite, extra-special businesses!
The What, Why, How & Wow of Sustainable Agriculture & Farming Resources
Farm Grants, Loans, Business Plans, Jobs and More
The grower of trees, the gardener, the man born to farming, whose hands reach into the ground and sprout, to him the soil is a divine drug. He enters into death yearly, and comes back rejoicing. He has seen the light lie down in the dung heap, and rise again in the corn. His thought passes along the row ends like a mole. What miraculous seed has he swallowed that the unending sentence of his love flows out of his mouth like a vine clinging in the sunlight, and like water descending in the dark.
Resources to grow your farm and other sustainable agriculture projects too... READ MORE »
---
Let Your Legislators Know What's Important to You...